CAWorld 16 to Be Held in Las Vegas in November at Mandalay Bay/ | App Developer Magazine
CAWorld 16 to Be Held in Las Vegas in November at Mandalay Bay
MONDAY, JULY 11, 2016 Posted  by RICHARD HARRIS, Executive Editor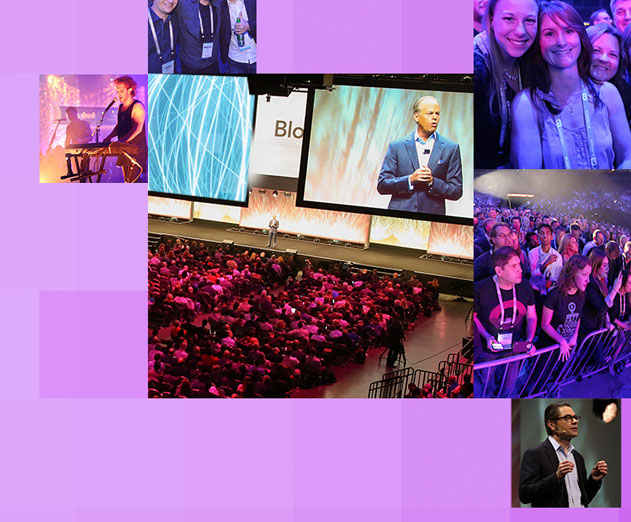 CA Technologies annual conference will again be hosted at the Las Vegas Mandalay Bay on November 14 – 18 2016. Last year's event saw over 5,000 CA customers, partners, analyst media and others gather together to learn more about the company's transformation as it continues to hone the focus of its offerings around DevOps, Agile Management and Security disciplines across all platforms – mobile, mainframe, distributed and cloud.
CAWorld 16 attendees will have access to over 400 sessions as well as hands-on labs, product roadmaps, live demonstrations, and one-on-one technical meetings. All education classes are free as part of registration and includes access to a full catalog of self-directed learning courses.
The conference will be organized by six content areas:
- Agile Management
- DevOps: Agile Ops
- DevOps: API Management and Application Development
- DevOps: Continuous Delivery
- Security
- Mainframe and Workload Automation
A discount of $700 off the registration rate is available until September 16. Registration includes entry to the exhibition hall, conference materials and meals, plus attendance to all sessions, pre-conference education, keynotes and evening events. Previous attendees of the 2014 or 2015 CAWorld conferences can request an even deeper "Alumni" discount by emailing CAWorld16@travelhq.com.
Read More http://www.ca.com/us/caworld.html...
As the co-founder of App Developer Magazine, Richard has several industry recognitions and endorsements from tech companies such as Microsoft, Apple and Google for accomplishments in the mobile market. He was part of the early Google AFMA program, and also involved in the foundation of Google TV. He has been developing for mobile since 2003 and serves as CEO of Moonbeam Development, a mobile app company with 200 published titles in various markets throughout the world. Richard is also the founder of LunarAds, a mobile cross-promotion and self-serv mediation network for developers. He has been a featured presenter at trade-shows and conferences, and stays active with new projects relating to mobile development.